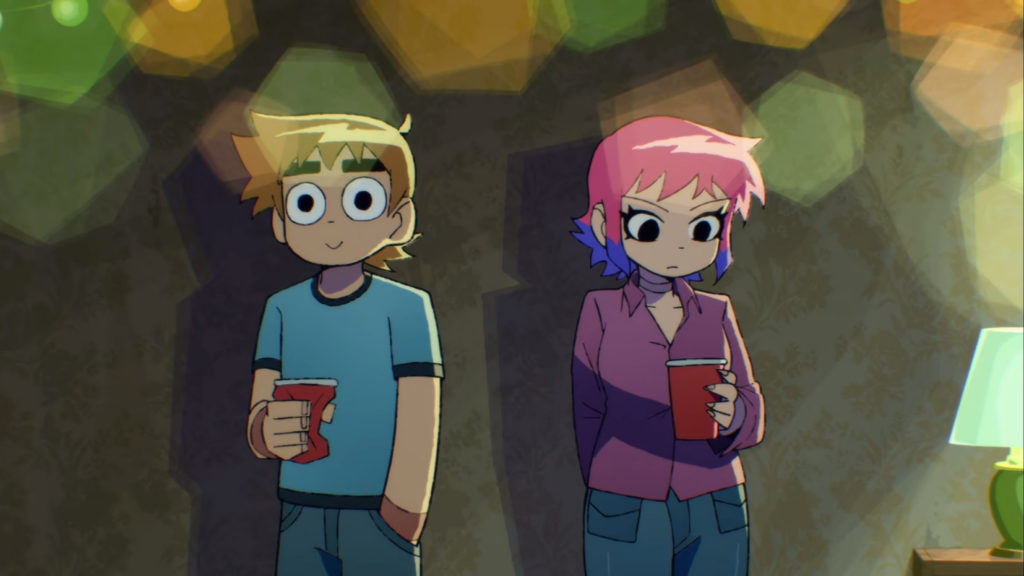 Nineteen years after the first volume of Scott Pilgrim released, and thirteen years after the film, someone finally managed to get Netflix money to make a proper animated series.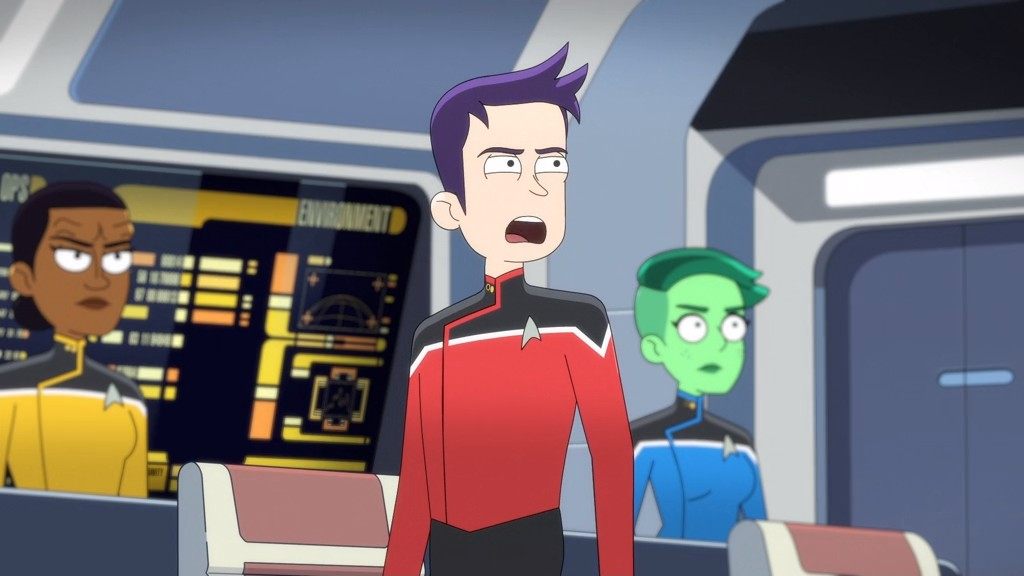 Blogger's Log, Stardate Whatever-Fucking-Thursday this is; The final Lower Decks episode of the season has aired. I'm cancelling Paramount+ now. Good day.
Take a fantastical trip back through animation history with this old asshole as he makes fun of internet trolls for being fucking stupid as usual.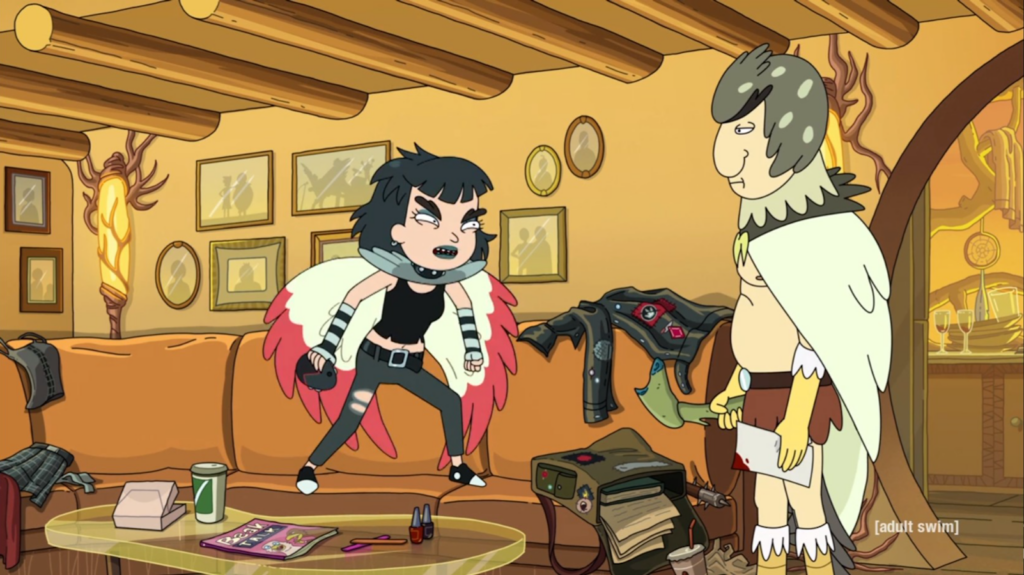 Rick and Morty 100 years! Or at least maybe ten minutes.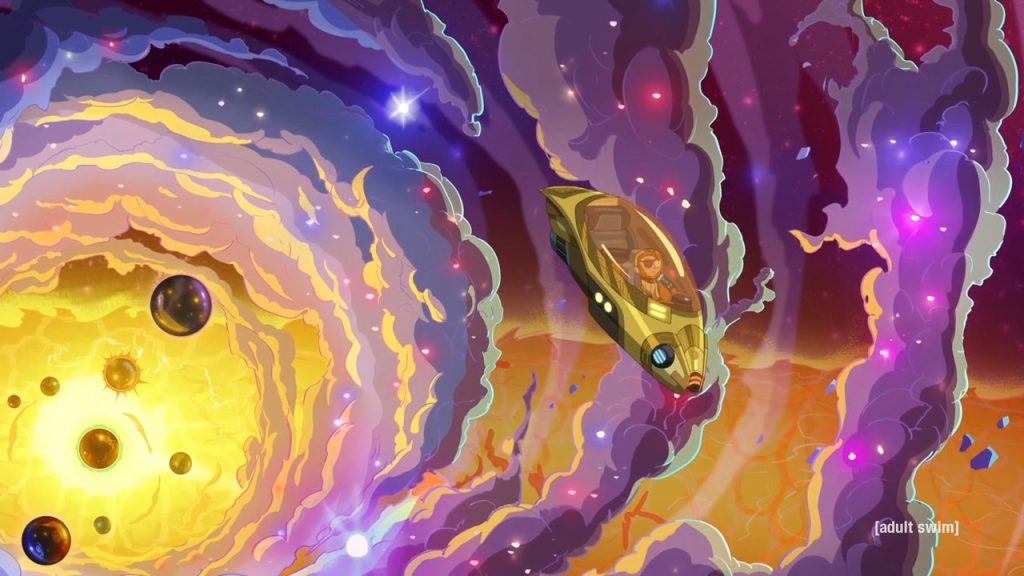 Every show in the Harmonverse is a chronicle of his mental decline. But this asks, in just how many dimensions?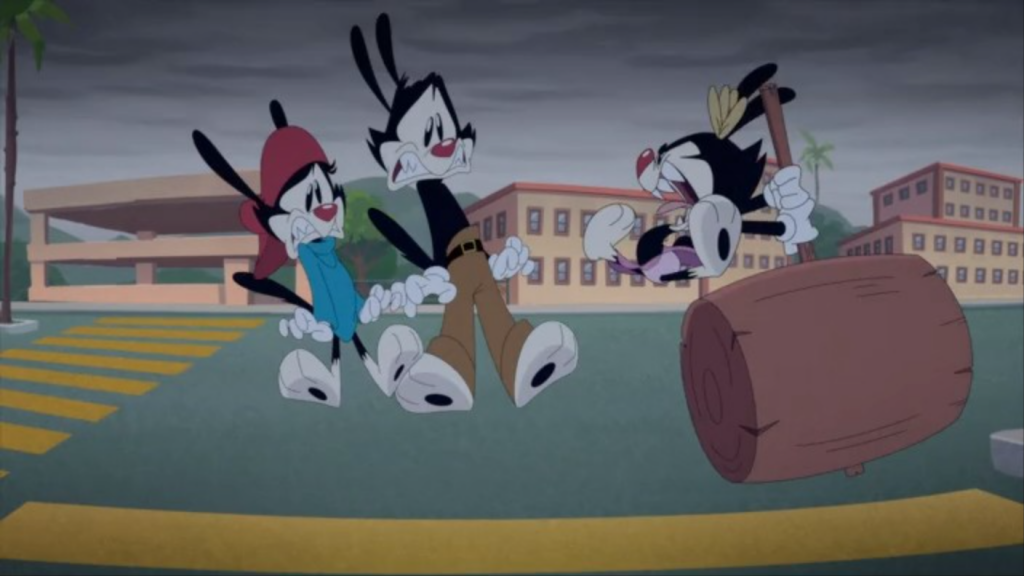 Sometimes your beloved childhood shows should just stay dead.