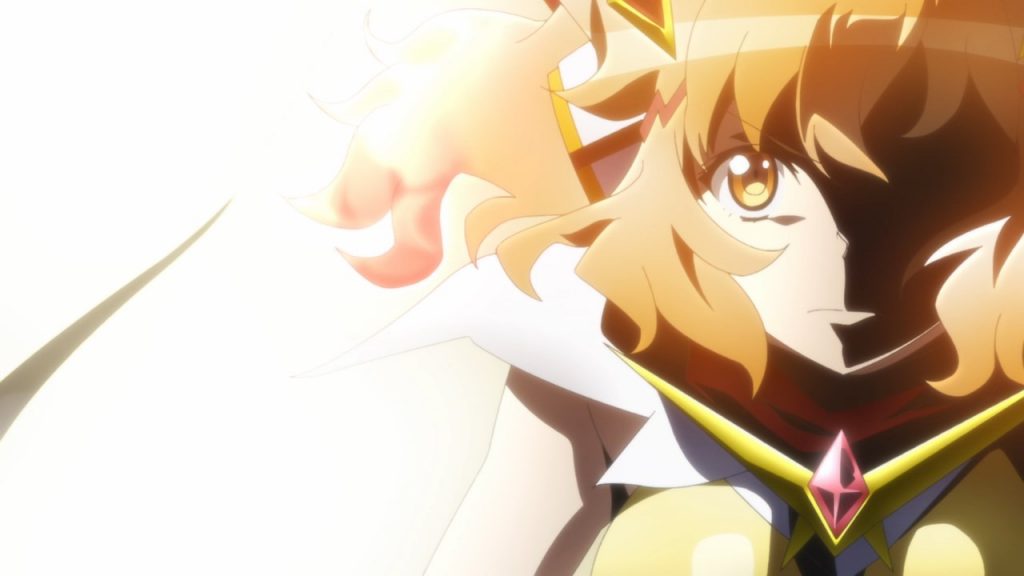 Hibiki finally got what she wanted all along. To feel Chris up.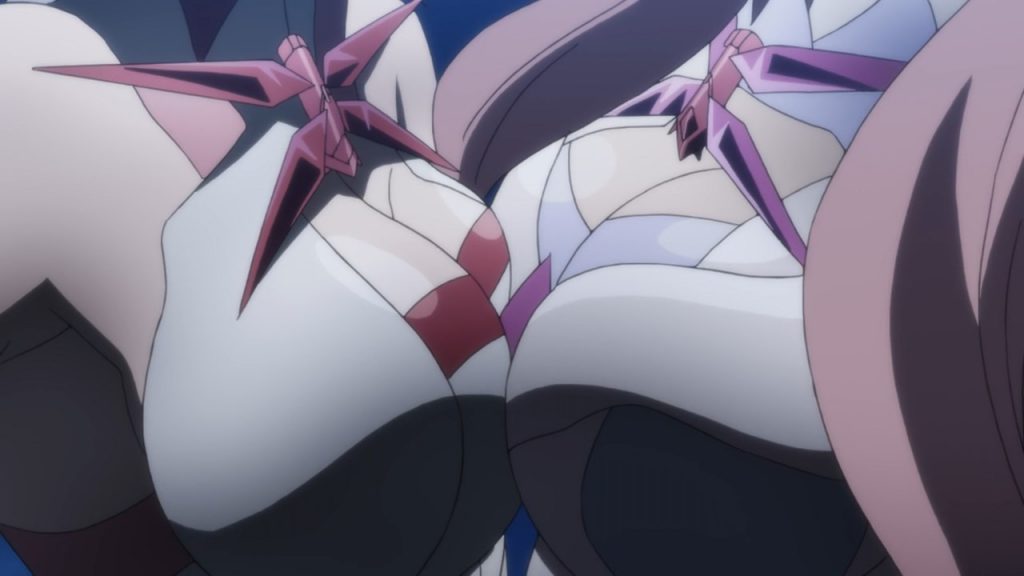 So Carol is just an SQL database? Hold up. Lemme drop DAT TABLE!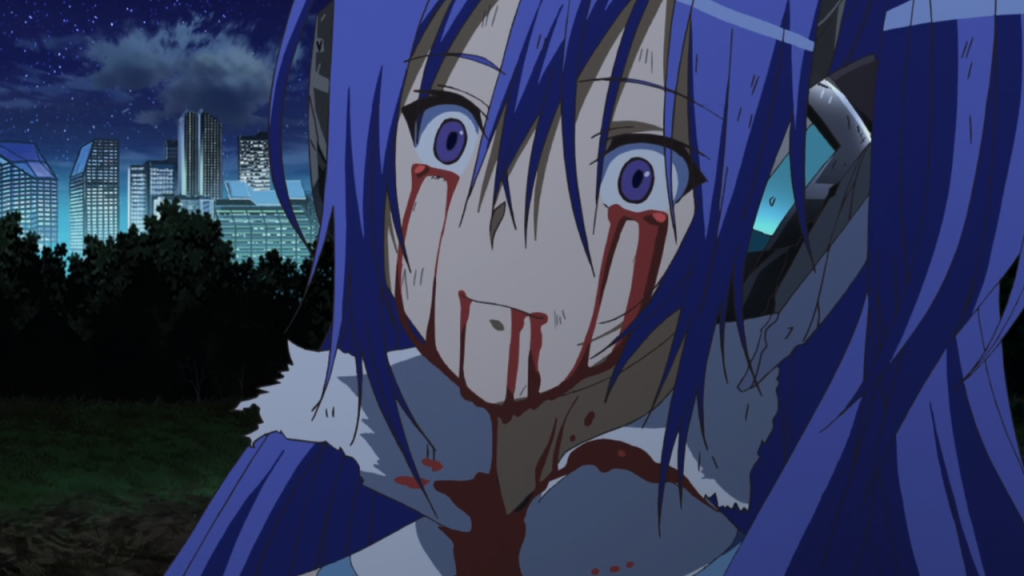 Were you enjoying this show? Isn't this child cute? NOW IT'S NOT HAHA FUCK YOU---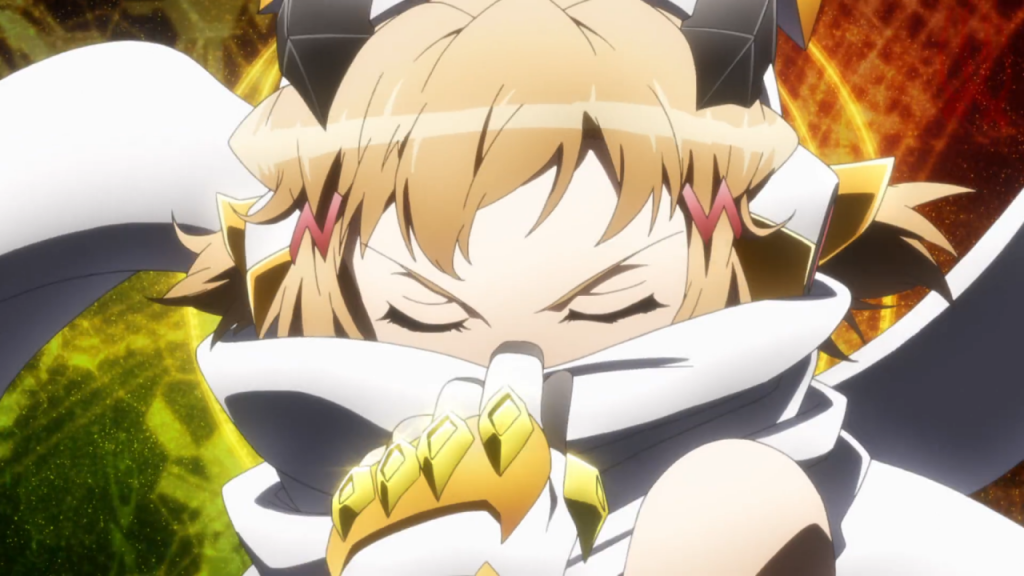 I've returned for Landlady Hibiki, Stupid Sexy Chris, and whatever else this show does IDK?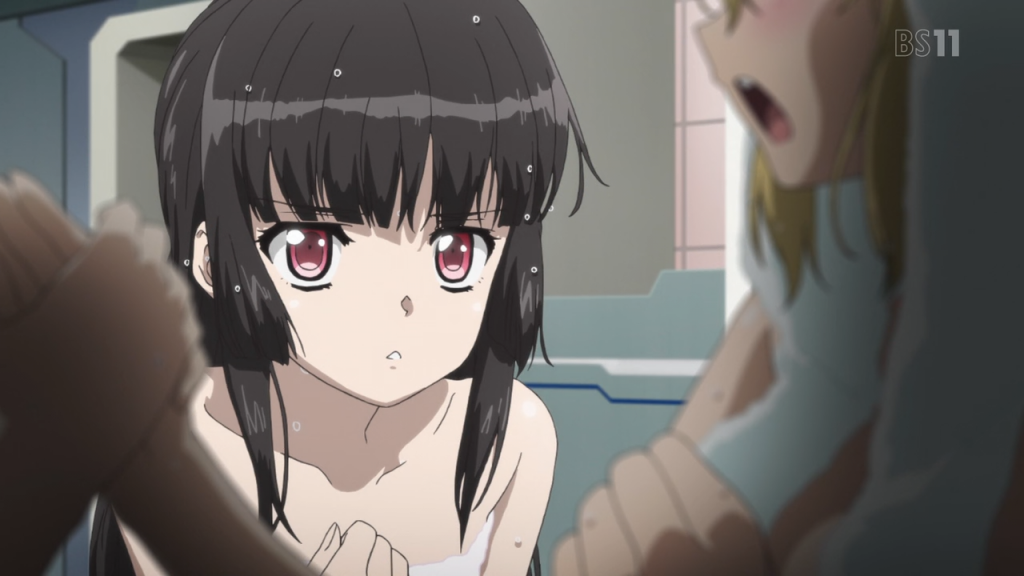 Hey look, I am still alive.
...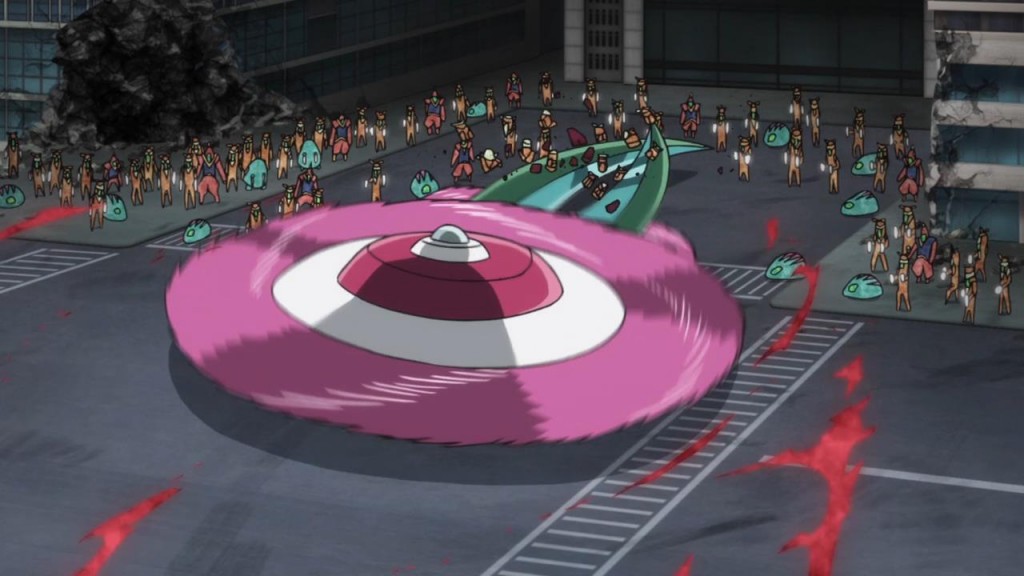 I don't even know how to
...