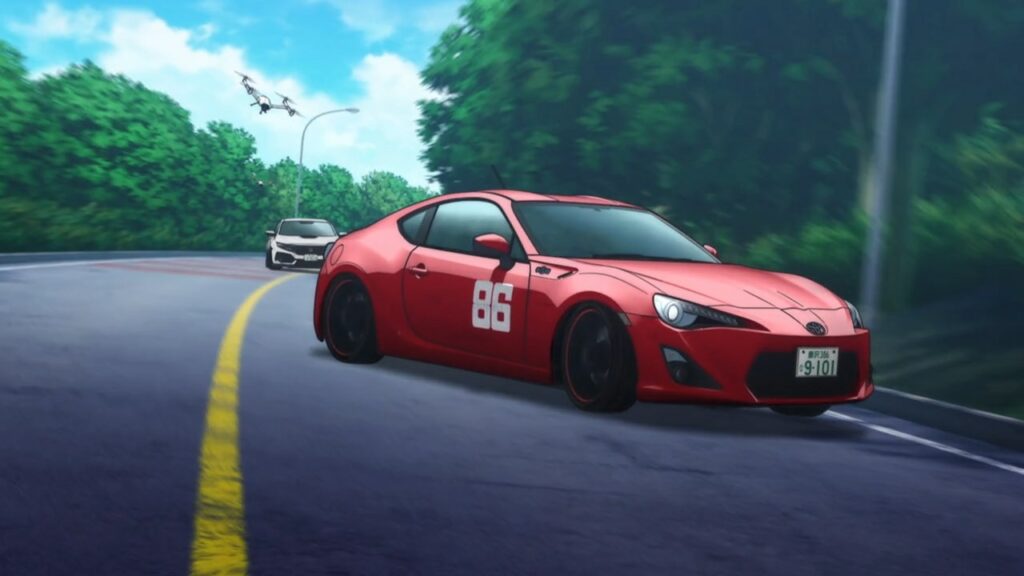 High-speed sports car, high-speed open-wheel cars, angel butts, booth babes, scared cameramen, flying drones, and family restaurants. This is podracing.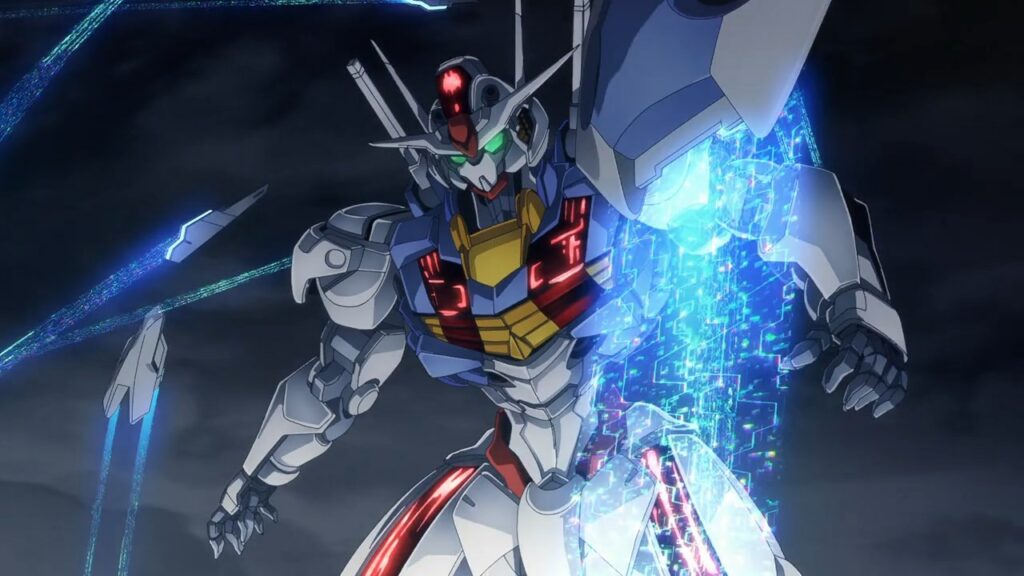 What if you made a Gundam series about school days, capitalism, AND war is bad? BUT WAIT-- THERE'S MORE--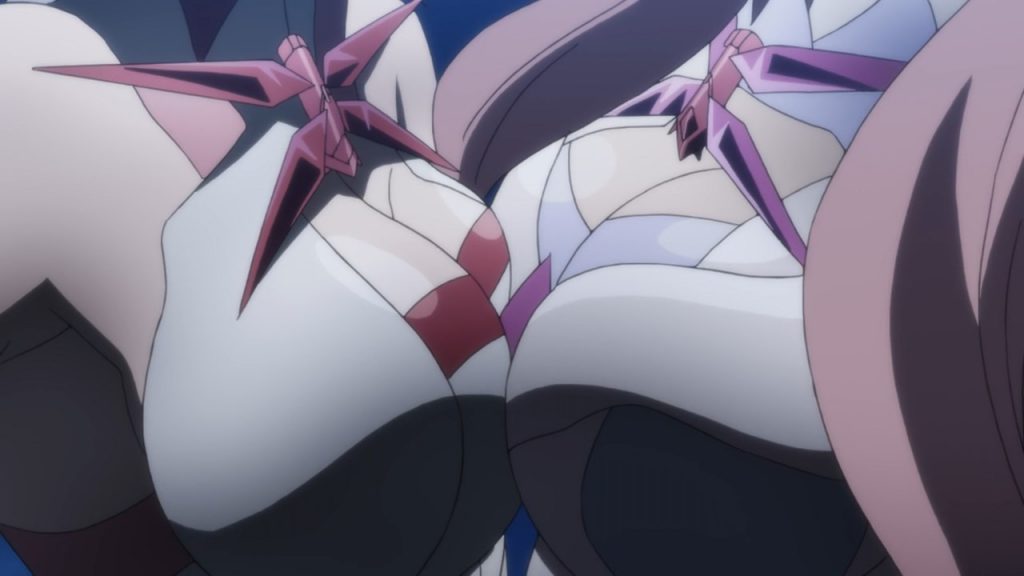 So Carol is just an SQL database? Hold up. Lemme drop DAT TABLE!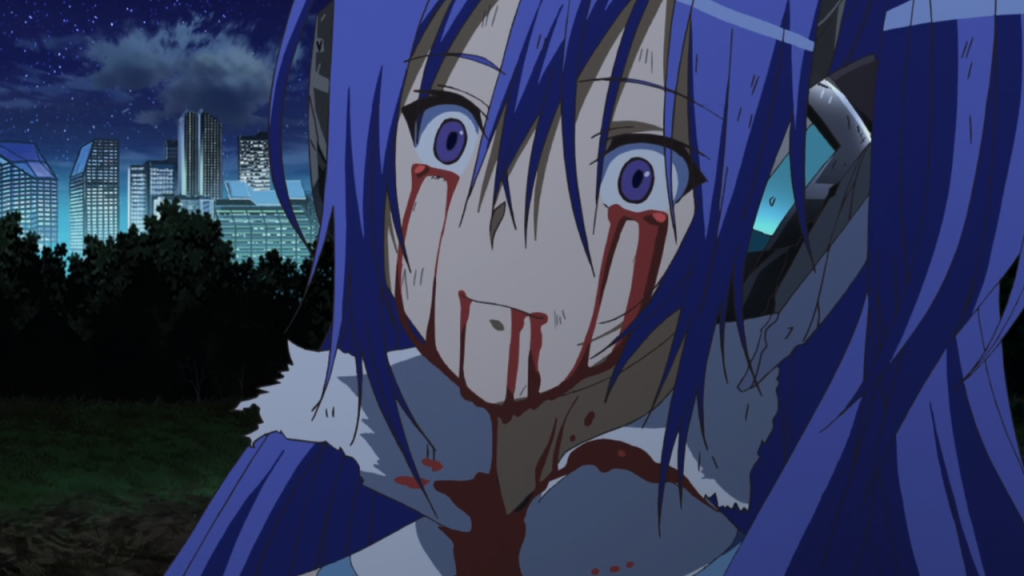 Were you enjoying this show? Isn't this child cute? NOW IT'S NOT HAHA FUCK YOU---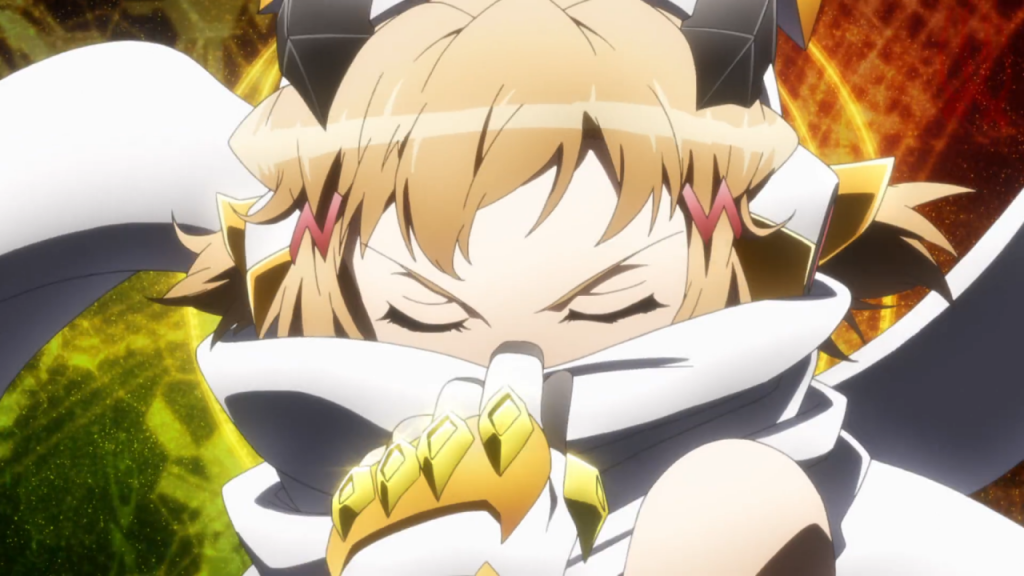 I've returned for Landlady Hibiki, Stupid Sexy Chris, and whatever else this show does IDK?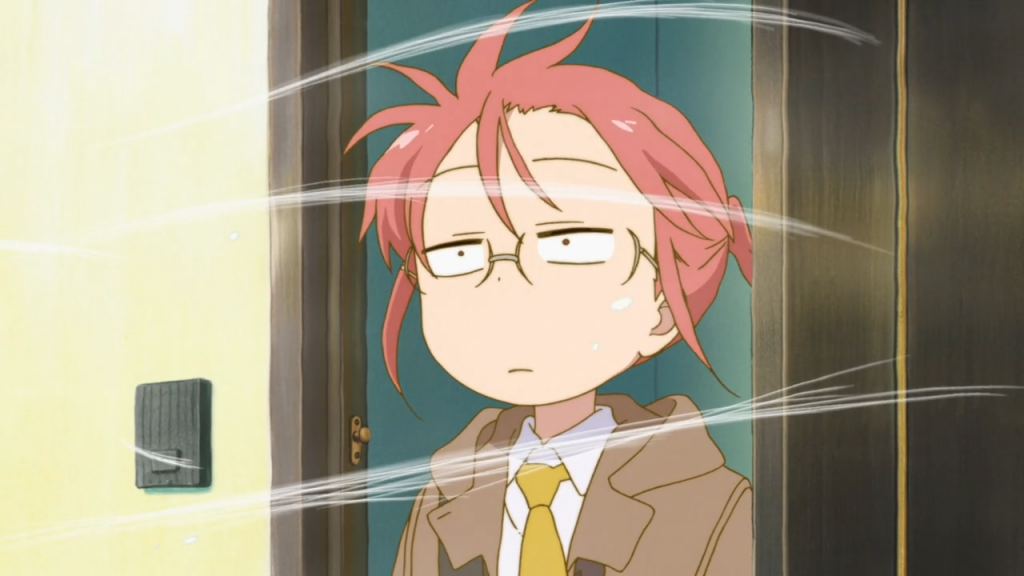 I've read a few tweets from
...