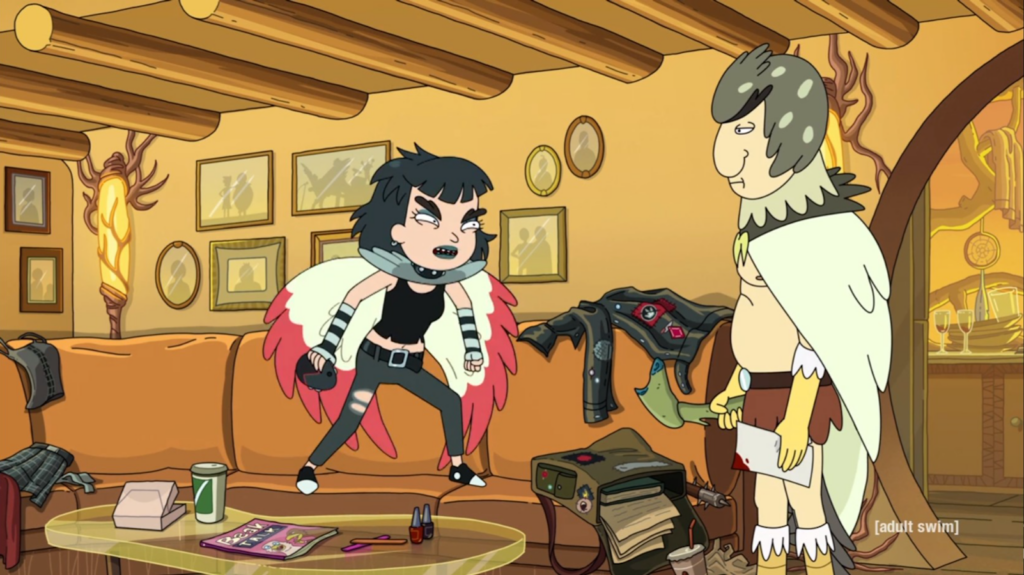 Rick and Morty 100 years! Or at least maybe ten minutes.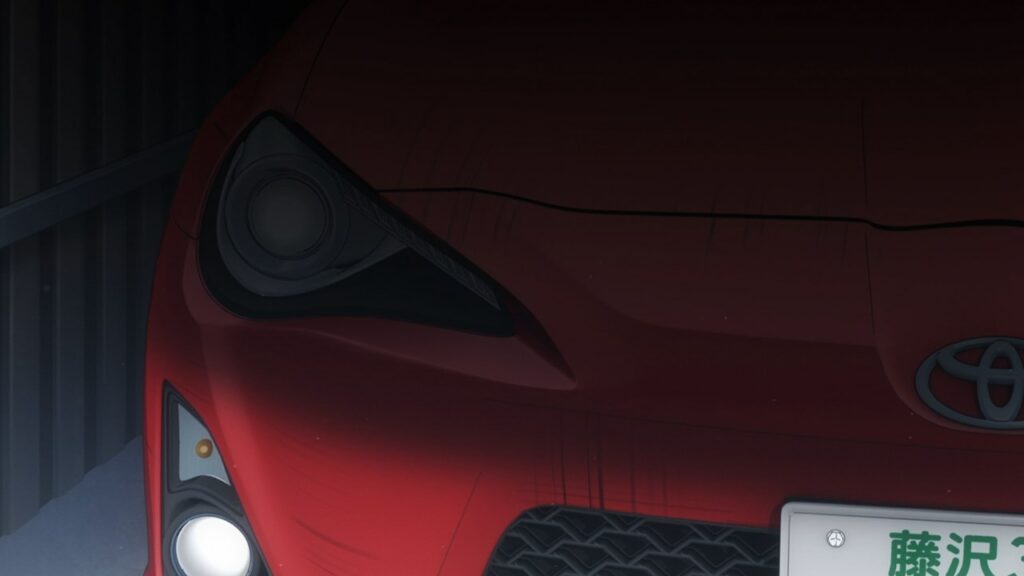 Two car animes in one season, and one of them is the legendary sequel to Initial D? Boy, I'm at FULL mast.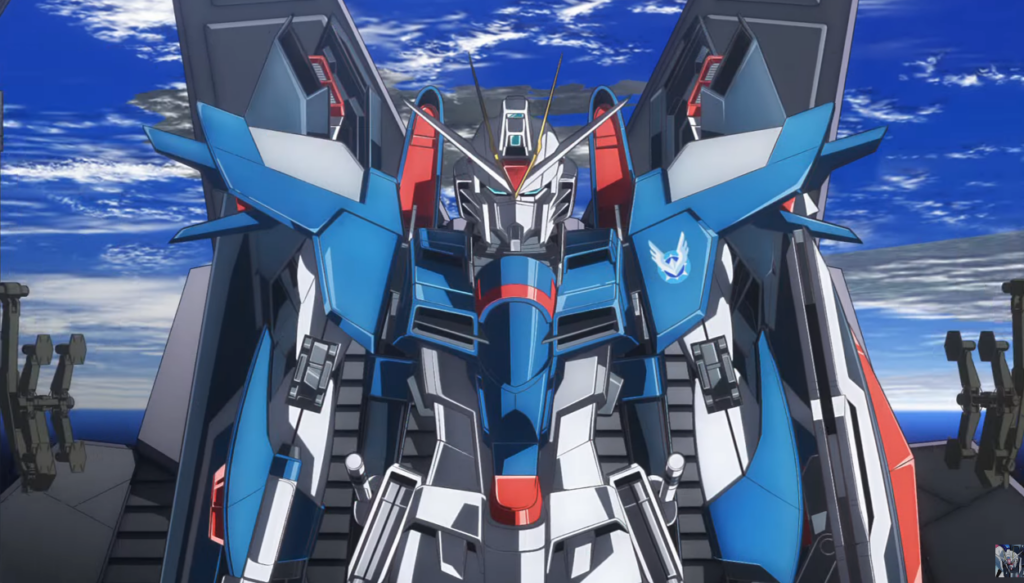 Somehow, Gundam SEED has returned, and like old sith lords, it will likely be underwhelming and completely undermined by a Mary Sue.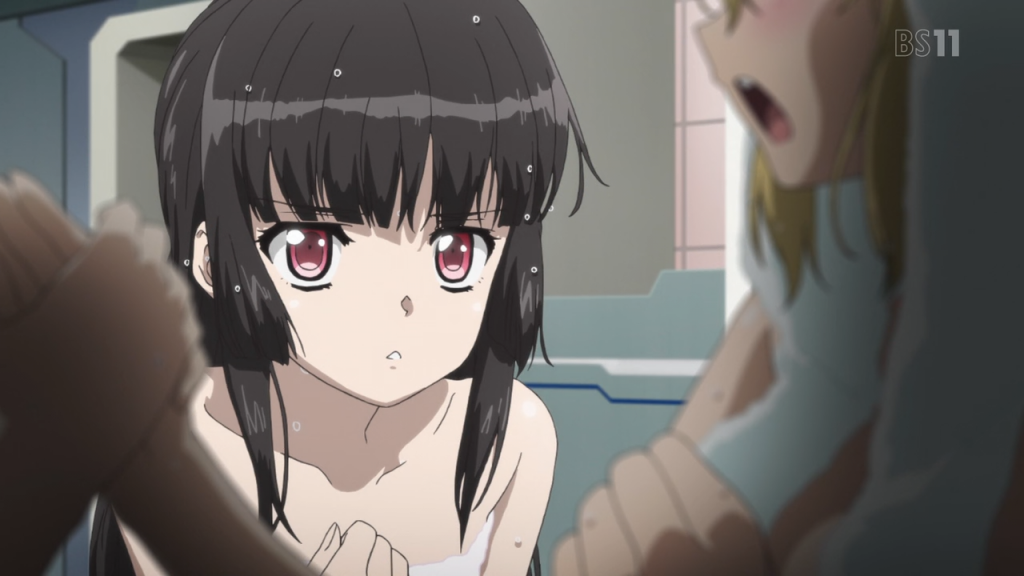 Hey look, I am still alive.
...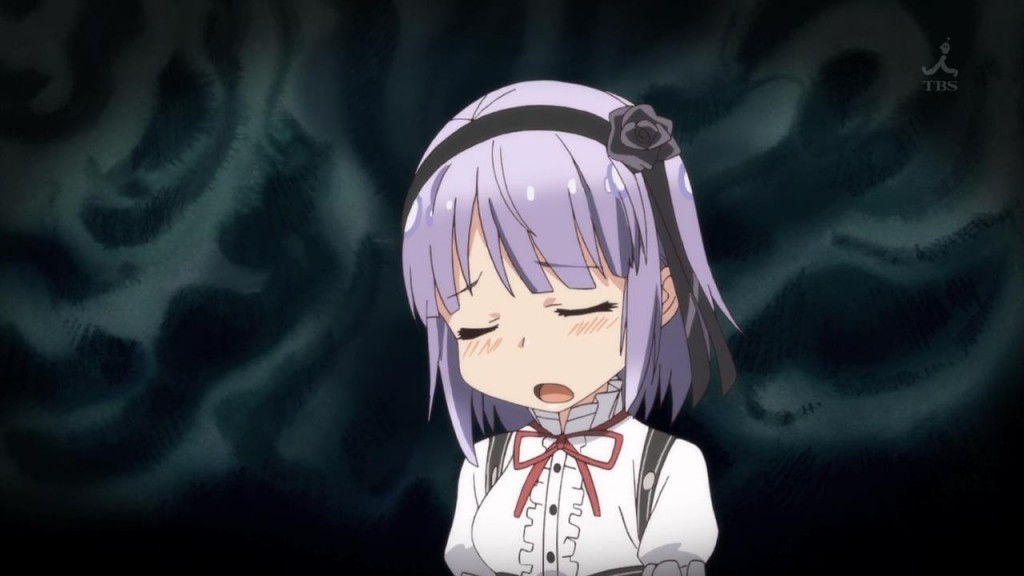 I'm a few weeks late starting
...