2011 has been quite the season for many reasons. Many spectacular series were had which made this year's Anime Saimoe Tournament one of both legend and massive filibuster. Still, throughout it all, I felt it was necessary to take a look into what made this year so goddamn awesome and look into the next year of upcoming delights.
The Winter 2010/2011 season started off with some amazing shows that set the tone for the entire year. Puella Magi Madoka Magica, GOSICK, and Infinite Stratos were among those, especially Madoka, which quickly became a crowd favorite in no time through the use of it's gritty story that changed how a magical girl show should work. Index II also dropped in to push the franchise's third show through, as well as some lucky underdogs, like Kore wa Zombie Desu Ka? and Yumekui Merry.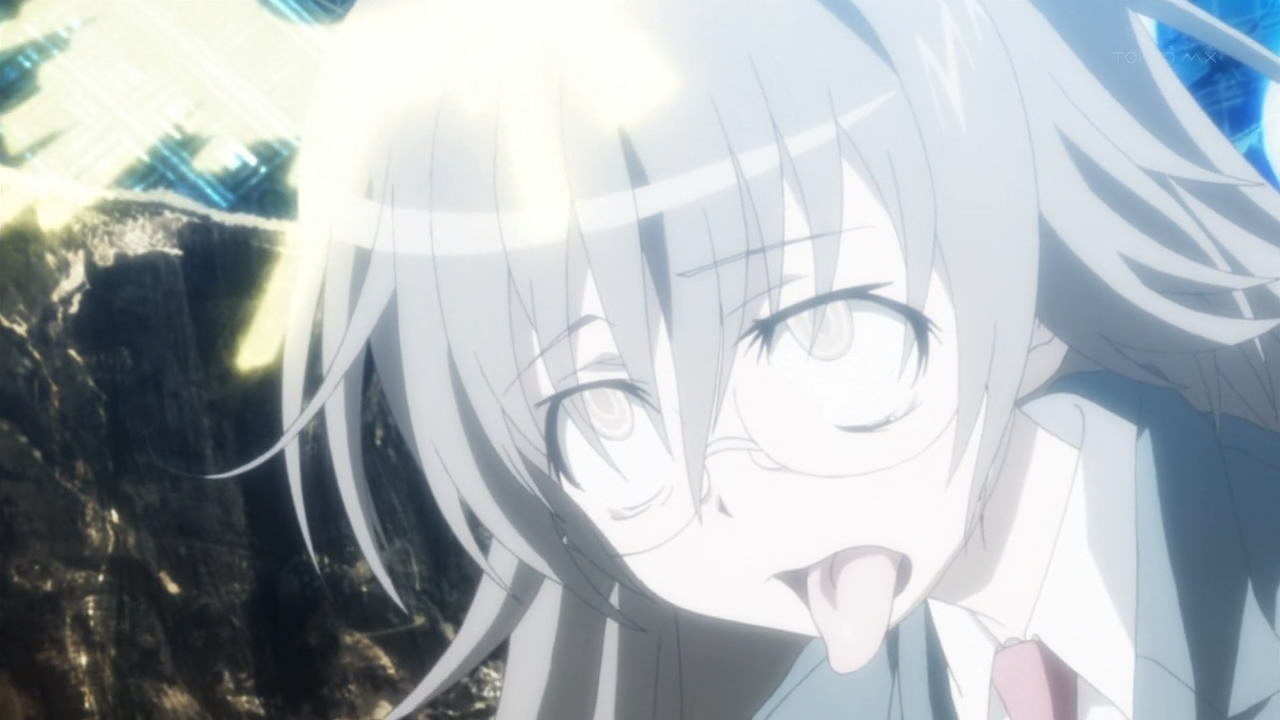 Unfortunately, Mother Nature interrupted what would have been the final weeks of the season in March when Japan was devastated by an earthquake that triggered a tsunami that wiped out a large section of their coastal towns and severely damaged a nuclear power plant. While Tokyo and most bigger cities were sparred major damage, an incredible number of people lost their lives or their homes as the result of the catastrophe and would leave a permanent impression upon the global community already disturbed by Hatti and New Zealand. Nevertheless, in a country that has spent most of it's post-industrial life defending against earthquakes, the overall picture was less severe than it could have been as demonstrated in quakes long ago. I was particularly impressed with how the US anime fandom helped pour a considerable amount of resources to the Red Cross and other organizations to help those folks out, and while the threads about "where is my anime?" were still present, the vast majority of fans were respectful of the situation and simply waited until things were back to as best as they could before moving forward.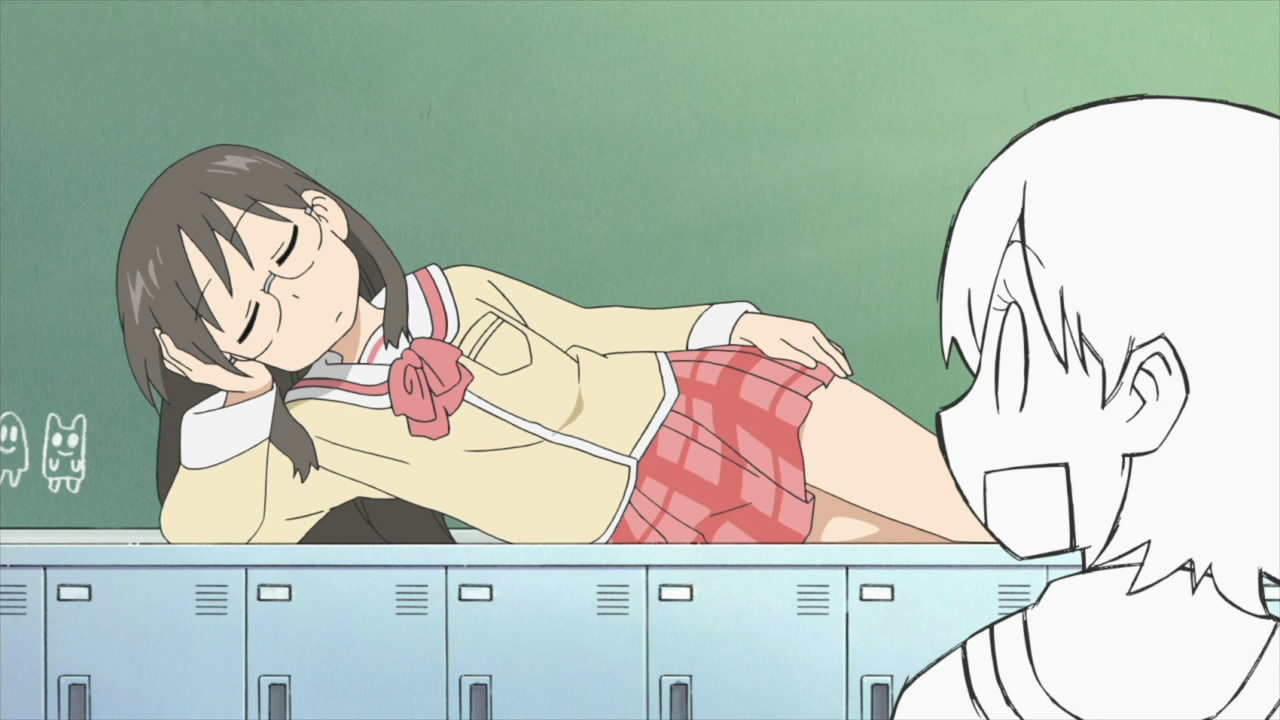 The spring season came, and with it brought more of the best of the season, namely Steins;Gate, Hanasaku Iroha, and Denpa Onna to Seishun Otoko, among others. Steins;Gate is among my favorite of the season, for it's time-traveling nonsense in a style that reminded me of Back to the Future in a more modern twist. Hanasaku Iroha was easily one of the best comedy and drama series of the seasons, each episode being better than the last. Denpa Otoko was a great artistic and character-driven show, but was a bit loose in plot and wiggled around a little at times. Combined with some of the lighter fare of the season, namely Nichijou it became probably the strongest season of the year, though only by a hair.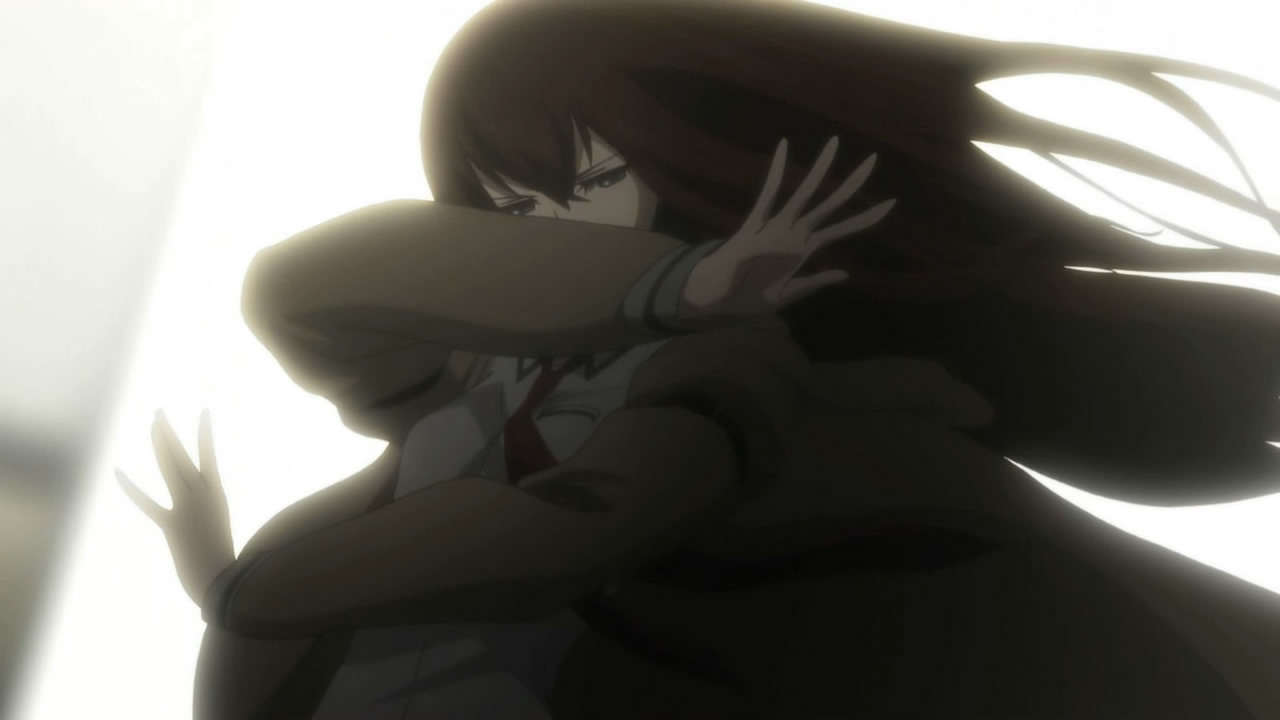 The summer came roaring into high gear on top of the wings of Steins;Gate and Hanasaku Iroha, which continued into the summer season, among the season premieres of Baka to Test to Shokanjuu's second season, Usagi Drop, Kami-Sama no Memo-chou, and others. This was probably just under the spring season for my favorite season of the year. There were so many potential titles in this season that I only watched a dozen of them, and left a few to watch over the last half of the year. Steins;Gate had one of the best show endings I've seen in awhile, and Usagi Drop was probably my favorite underdog show of the season. It's always hard to rank out shows each season, because almost every show I pick up and watch is great, save for a couple of lemons this year, it's been a pretty successful year.
The Anime Saimoe Tournament came and went, and although Team Madoka carried out a flawless execution of the roster and won in the end, we saw a particularly interesting chain of events unfold that saw many veteran characters eliminated from play early on, allowing for an almost easier unchecked takeover of the rest of the field for the newcomers. For many of us, it made it fun, because it's often harder to predict how newbies will fare against newbies, but popular trends stuck for the most part. Next year's tournament will be interesting though, with IDOLM@STER and several other heavy-hitters new and old returning, we're going to hopefully see some real action. Keep an eye out on my Saimoe blog for some posts in the coming months on this and more.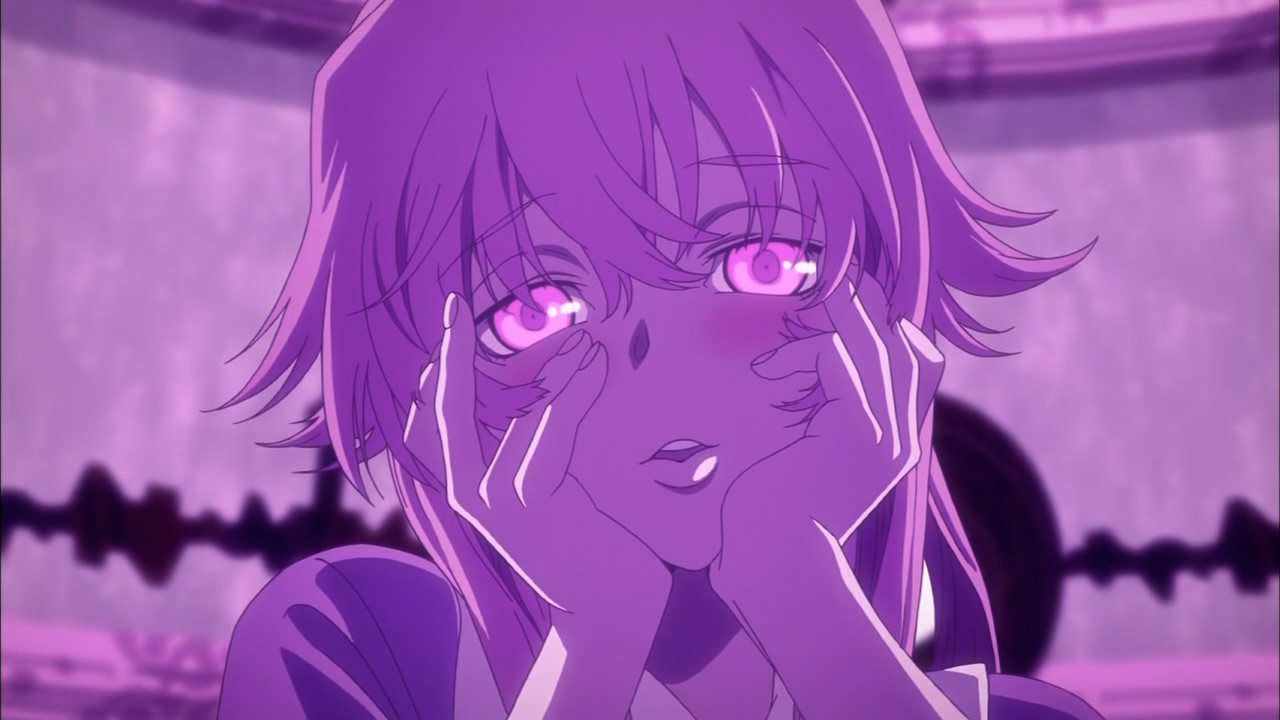 Finally the fall season wrapped everything up with some old favorites and a few new gems. Returning for second seasons were Working!! and Ika Musume, and some awe-inducing madness like Mirai Nikki and Guilty Crown. Also returning for it's third and final season is Shakugan no Shana. Many of the other shows that were in this season were good, but lacked notable endings that really put them on par with some of the shows from earlier in the year. Still, even with political pressure, economic conditions, and natural disasters, the industry has kept to producing some truly memorable titles of the year, and hopefully will continue to do the same into the next year.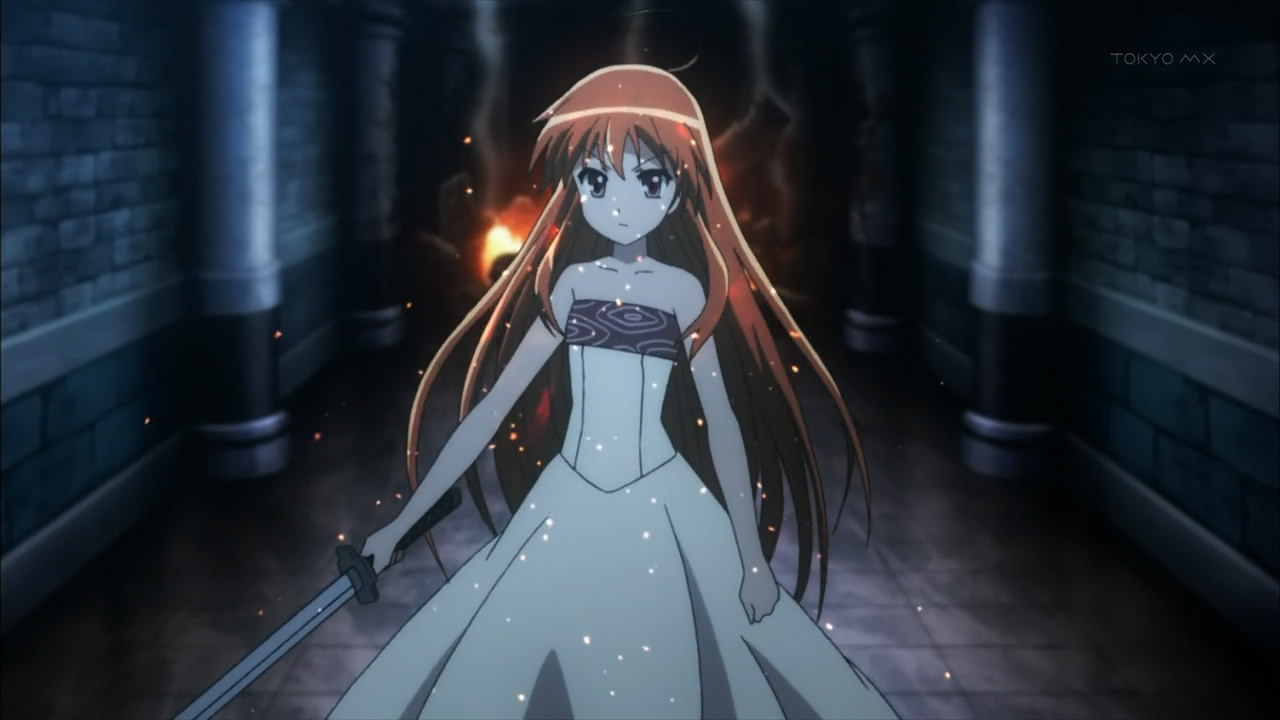 As for 2012? Well assuming we all don't die in the coming year, plenty of surprises await, and more rumored to boot. The upcoming winter season will feature the final season of Zero no Tsukiama as well as a second season of Tantei Opera Milky Holmes, and the spring is rumored to feature the second season of Kore wa Zombie Desu Ka? and more. There also exists the possibility of the rumored second season of Saki and perhaps more of your favorites from 2011.
As for this blog? I don't tend to change much this year, my "style" remains the same, informal and to-the-point. I had a few ideas come out of 2011, namely WatchRanking and the season preview charts. I intend to continue that into the new year in some form or fashion, though with my laziness and work I often forget to keep them up to date. The drawback of watching so many shows is having to write about them weekly, but I don't want to scale back on what I watch.
Anyway, Happy New Year to all, and let's continue to rock this shit into the next year.