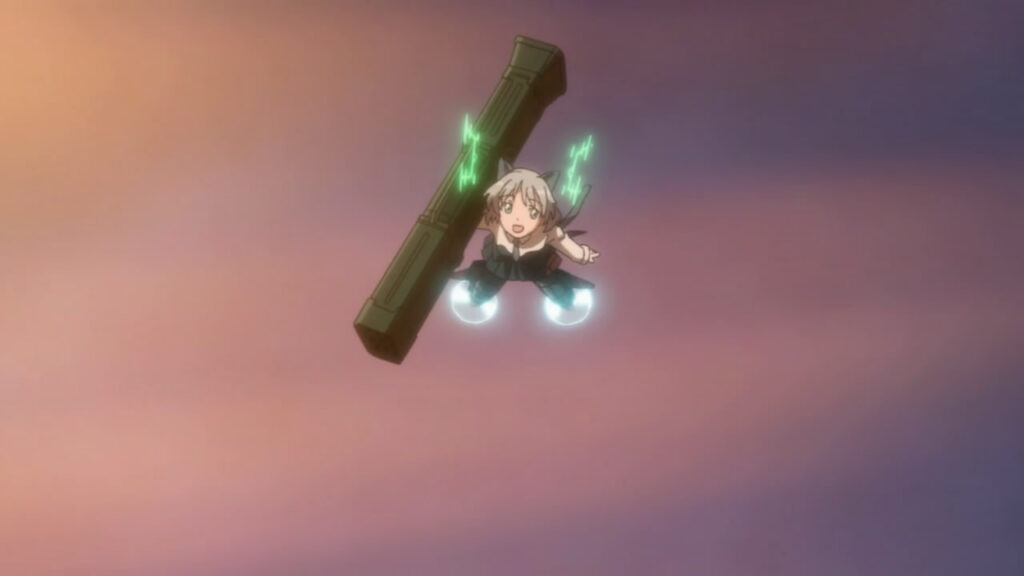 Most of this post won't make sense, because I don't make sense. Or cents. Or something.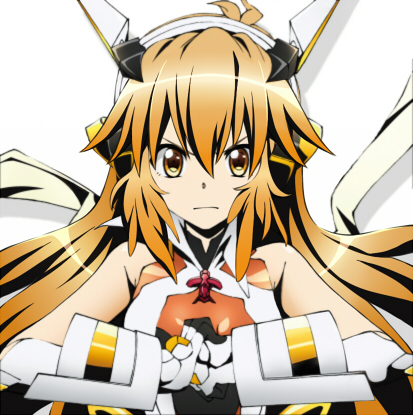 With the second OVA bonus out
...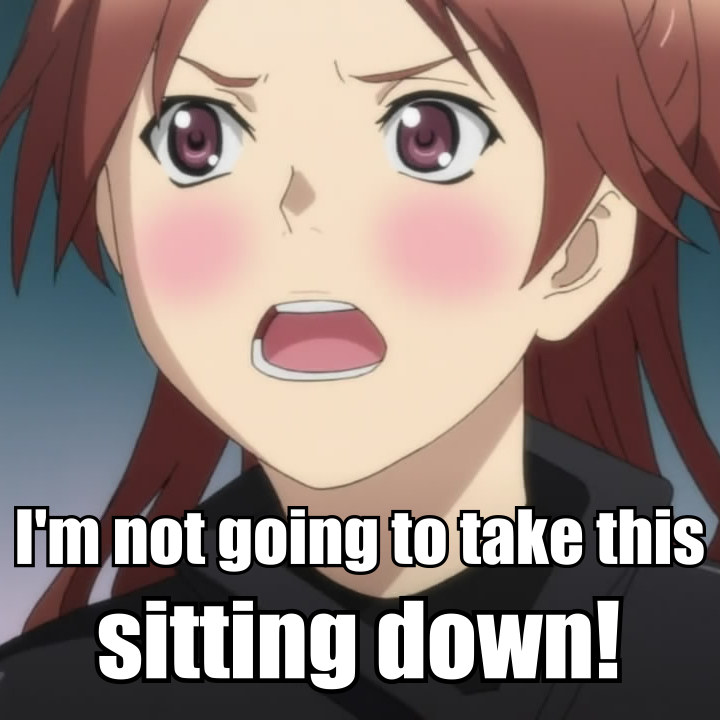 I'm not sure what is more
...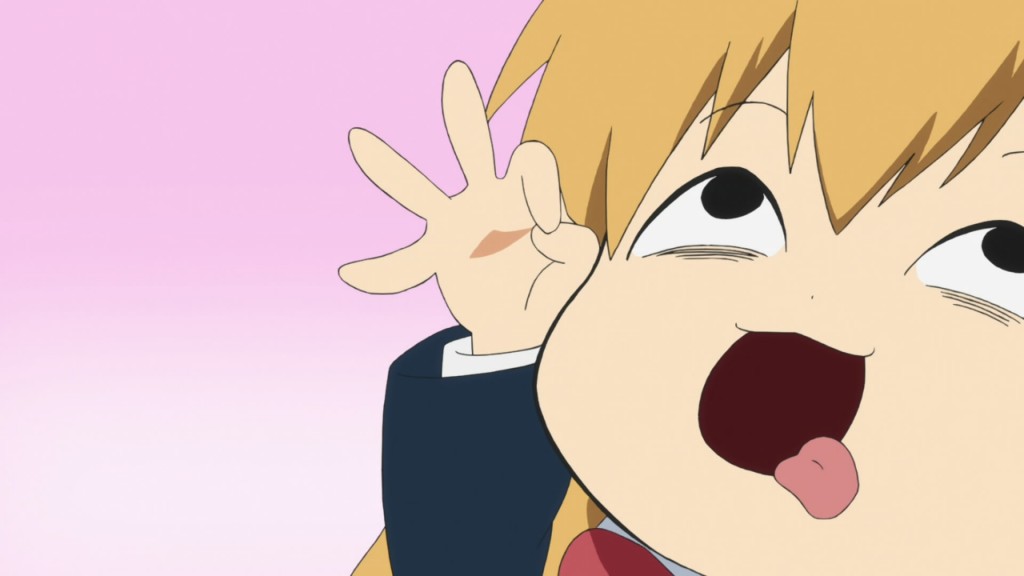 This is going to be terribly
...
I'm going to take a deviation
...
Because we (read: me) here at
...