Take a fantastical trip back through animation history with this old asshole as he makes fun of internet trolls for being fucking stupid as usual.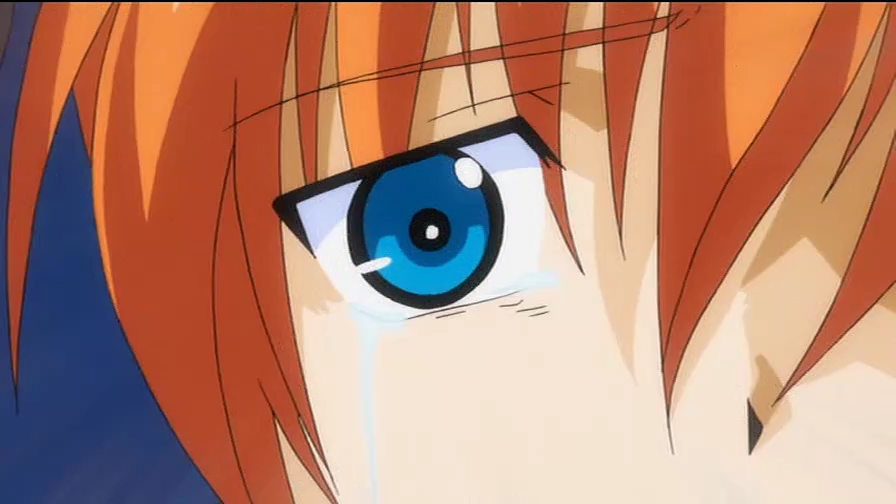 They made movies of previous Nanoha series. Where is StrikerS The Movie? Was it really that bad?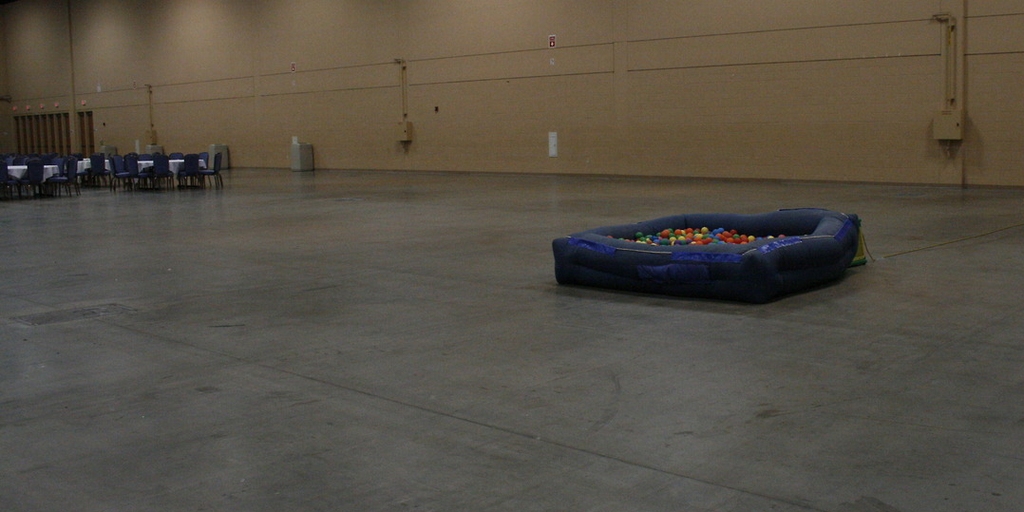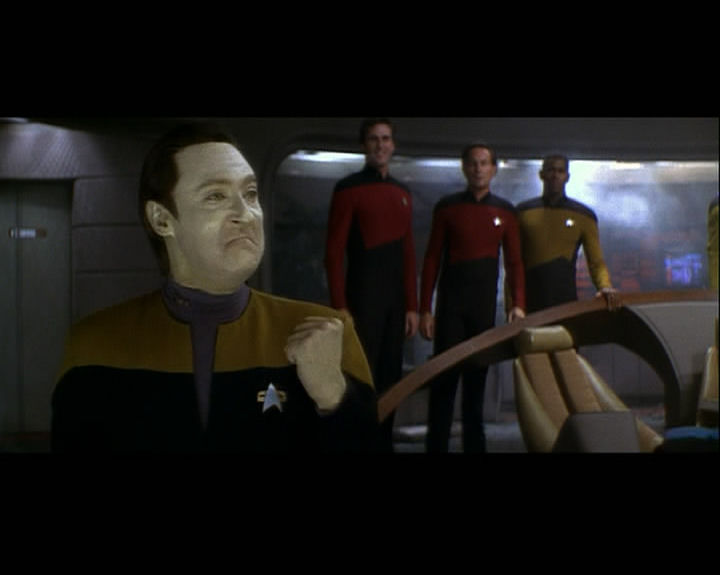 With Katsucon Twenty behind me, I
...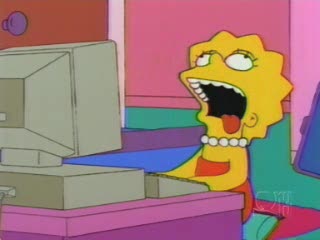 There hasn't really been much for
...