Continuing on this season's fine fare, we come to the second and last part, going over the bottom seven shows of the season. It was a tough sort, because some aren't bad, but compared to the top seven, just didn't cut the mustard enough to fit. Others just didn't grab me as much as I anticipated. Too many distractions this year, I say.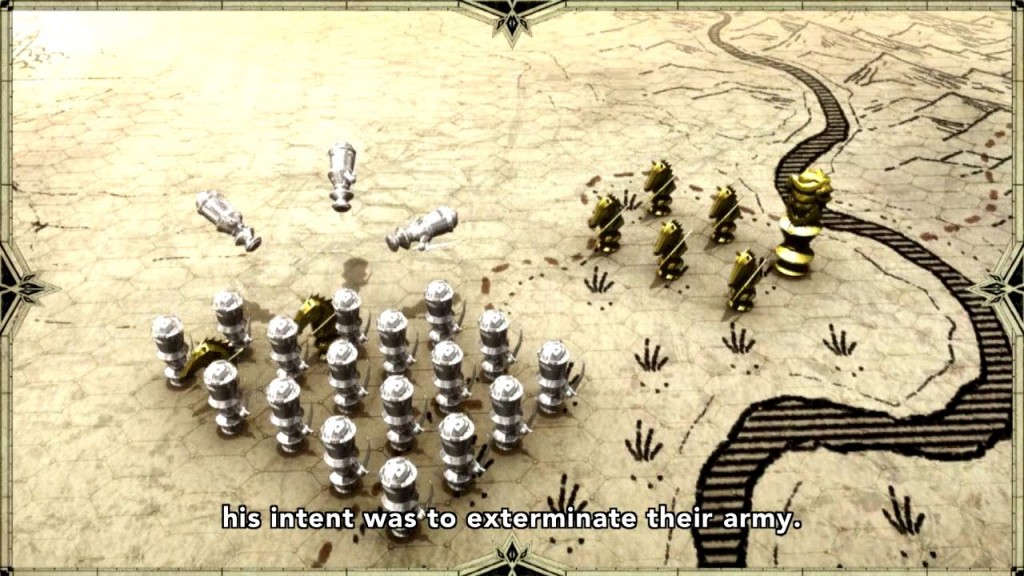 #8 Madan no Ou to Vanadis
"One part battle, two parts timeskip, the rest is LOL CHESS."
Vanadis splits me down the middle (/nelsonHAHA) because it handles itself well despite relying on THE NEXT DAY… way too often. It's a blessing in that we don't have to watch things get dragged out further than they need to, but it's a curse because even though months supposedly pass, nothing seems to look differently, like no one ever thought "Oh hey, it's been four months since I captured this dude, maybe I should treat him like a pri– nah.. sex toy it is!" That said, it's not a half-bad show, and when it runs, it runs very well. It actually jumped up quite a bit on my list in the middle episodes because they were genuinely interesting to watch. How it ends though will be different story. I also do wonder how many times we can fudge The War of the Roses for fun and profit.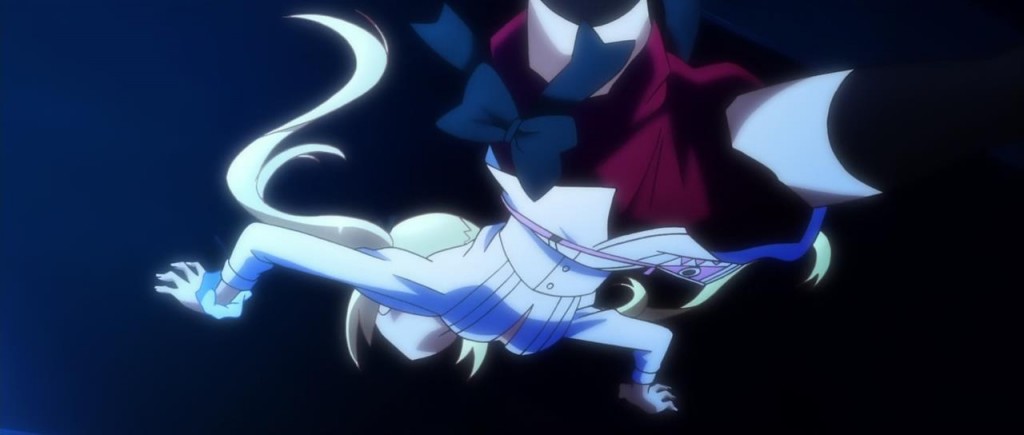 #9 Grisaia no Kajitsu
"The gritter Little Busters."
Grisaiaman is Grisaiaman, like a combination of MacGuyver and Mr. Belvedere, always taking care of everyone while at the same time deflecting everything with a pencil. The result is a show that while executed well, seemed very episodic and focused almost on "routes" with each girl. Vietnam-style flashbacks to
Little Busters
ensued, and I had to put it down for a couple weeks. So while it is a great show, it slid down on my list because it wasn't pulling me where I wanted to go always.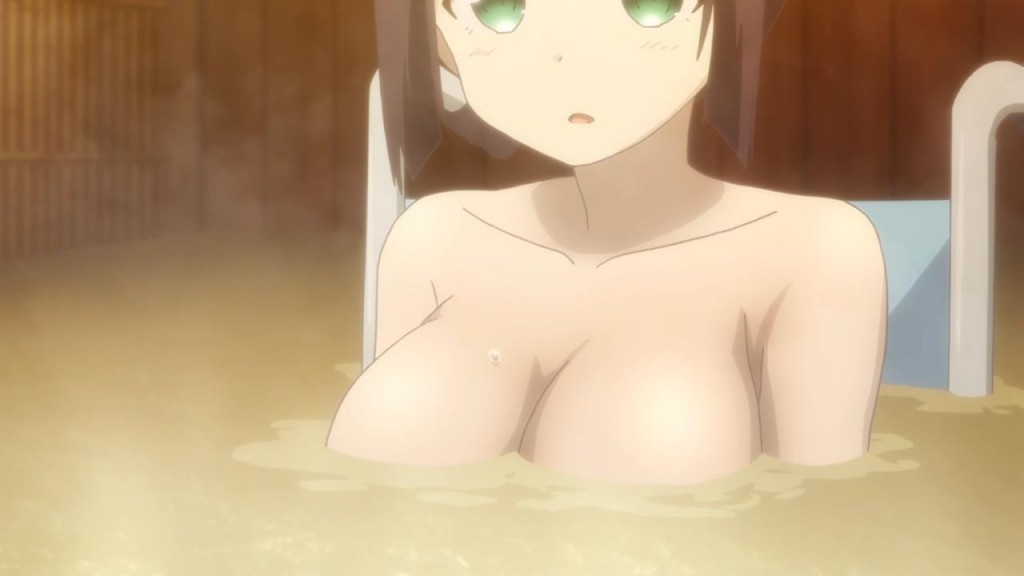 #10 Yuuki Yuuna wa Yuusha de Aru
"Save the world, lose your sense of taste. Seems fair."
If I had to compare this show to a more appropriate opponent, say,
Vivdred Operation
, I'd probably give more points to Yuki Yuuna. It does execute well, and avoids some of the pitfalls Vividred made with its weak story and weaker characters. However the
Evangelion
ANGELS ANGLE that propped up the first six episodes, only for them to blow through them and then discover activating their trap card removes a physical ability like taste, sight, or speech, seems like we're offering a TWIST to superhero/magical girl shows here, like
Fullmetal Alchemist
goes nuclear. It's not a bad show, but it's got holes, and I don't like swiss.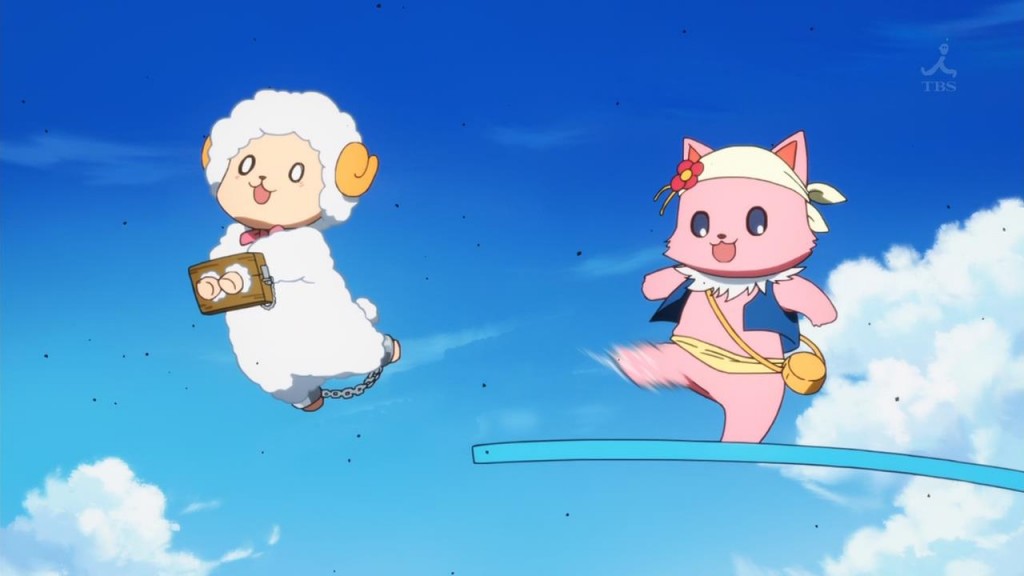 #11 Amagi Brilliant Park
"Save the world, lose your sense of taste. Seems fair."
MISTER BONES WILD RIDE is still in full effect, though surprisingly the show avoided my drop filter by being somewhat decent. That said, this is still not the KyoAni show you've been looking for, though it is a departure from some of their normal fare, which interests me. In actuality, it's a show that highlights for me just how bad old theme parks are when you remove children's innocence from it, and why so many parks shift towards teen and adult attractions. If this were an American show, it'd be over already because they'd just apply BUZZFEED or KOTAKU logic to the park and rake fistwads of cash by turning all of the mascots into shitty internet memes and constantly posting on the internet the fifty-two ways you can have FUN FUN FUN at the theme park today. I mean, this is all Six Flags has done for decades besides name a rollercoaster after a DC comic character, seems to work for them.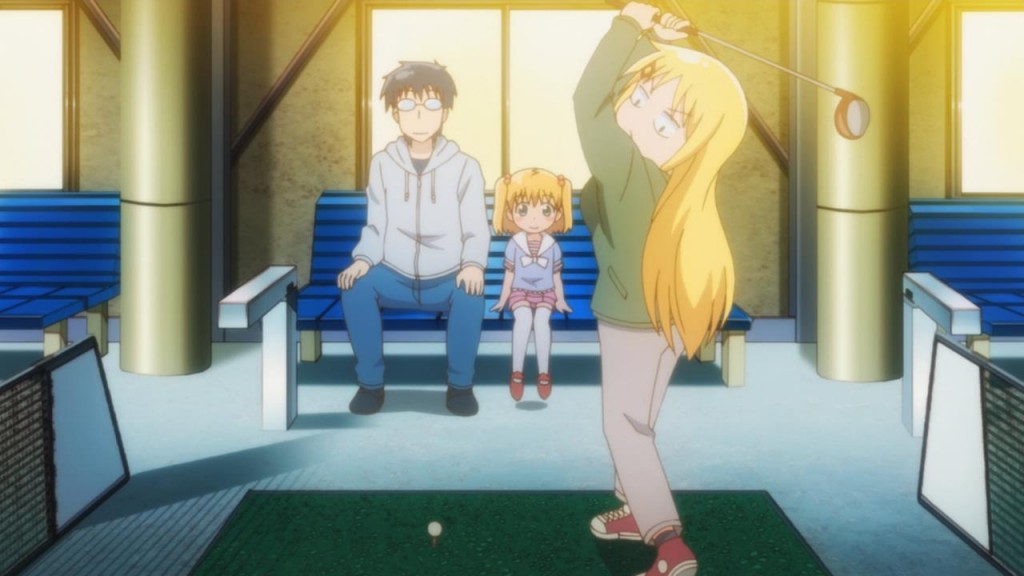 #12 Danna ga Nani wo Itteru ka Wakaranai Ken
"It's too real man, too real."
I actually have nothing against this show, but its length and subject matter put it farther below nominal contenders this season. It's also an awkward look at how my married life is actually constructed, in the respect that I am the huge nerd and my wife is the normal person. Except she can't play real golf. Only the putting kind.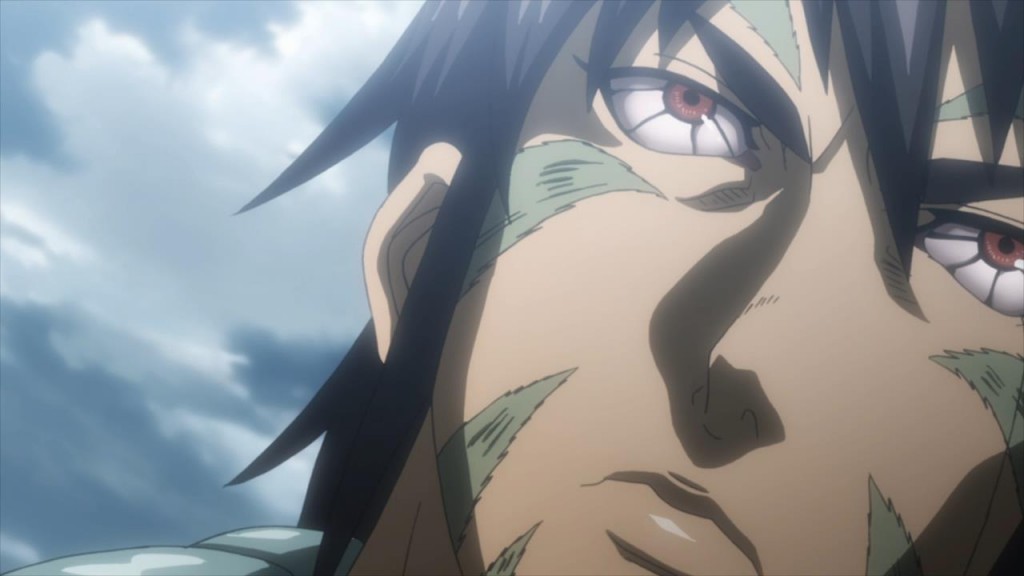 #13 Terra Formars
"Just give them twinkies and be done with it."
From a visual and story perspective,
Terra Formars
is a good show, but it seems needlessly bogged down by tiny details and the fact that there are a million of the buggers, and anyone worth anything keeps dying. I suppose this one may be a show I have to wrap around and watch in whole later on. It's not enough to grab me and run, but enough to keep me from dropping it.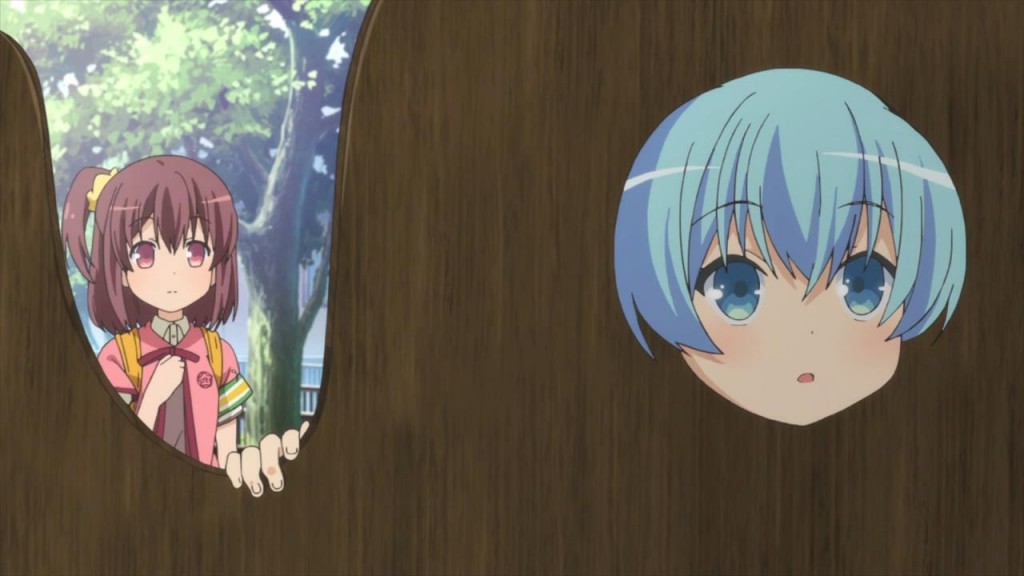 #14 Sora no Method
"Not American Dad's Roger."
Honestly, I haven't watched past the second episode. Just always keeps getting pushed back in the order. So I can't really say anything for or against it until I catch up. But it doesn't look bad, but all these early AnoHana vibes keep bothering me a little.